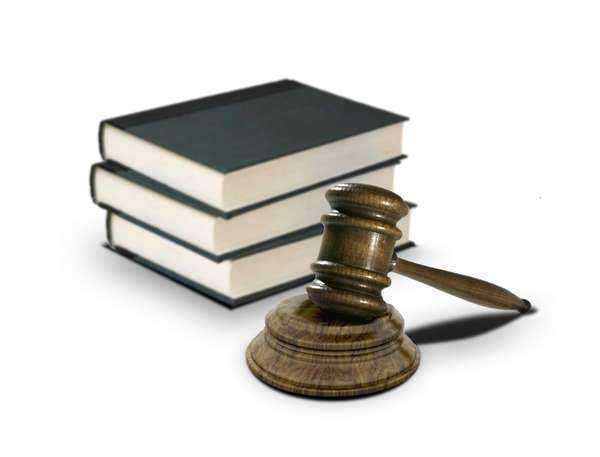 The National Child Search Assistance Act of 1990 was enacted by Congress to assist parents in recovering missing children. It ensures that no State law enforcement agencies establish a policy with a waiting period for accepting missing children reports. Waiting periods were seen to be arbitrary and hazardous to the safety of abducted children, as most murders or serious injuries occurred within 24 hours of the child's disappearance.
This Act providesthat each missing child report and all available information is entered into the law enforcement system of the State and the National Crime Information Center. States must also make the information available to the Missing Children Information Clearinghouse.
This means that these reports must be made publicly available at the State's central register for missing children. The Act also required the agency that enters such a report into the National Crime Information Center to verify and update the record with any additional information.
The Act changed the requirements of law enforcement agencies when dealing with missing children. An effort to improve efforts to find missing children, the National Child Search Assistance Act was one of a number of legislative reforms in the 1990s aimed at accomplishing the goal.
Comments
comments