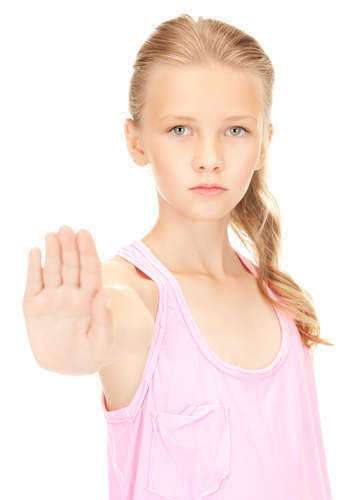 The Adam Walsh Child Protection and Safety Act is legislation that was signed by President George W. Bush on July 27, 2006. Also known as the Adam Walsh Act, the piece of legislation amended the Jacob Wetterling Act.
The Adam Walsh Child Protection and Safety Act does the following:
Establishes a national database of sex offenders that uses DNA evidence and a GPS system to track convicted sex offenders;
Defines the aforementioned three tiers of sex offenders;
Increased the minimum incarceration period for child kidnapping laws and sex with a child younger than 12, or sexually assaulting a child between 13 and 17 years of age;
Increased penalties for sex trafficking of children;
Created a National Child Abuse Registry, preventing children from being adopted by convicted sex offenders.
The law has met many criticisms since it was enacted. Since it is deep in scope and highly detailed, the law can affect more people than it originally intended. Since it can be applied retroactively, it stigmatizes people who were convicted of non-violent crimes and those who have already served their sentences.
Unintended consequences have occurred and are likely to continue. For example, the law has already forced a homeless man to be convicted to a life sentence for failure to register. Children as young as 10-years of age are registered as sex offenders. Additionally, valuable tax money and time are used to track these offenders.
Comments
comments