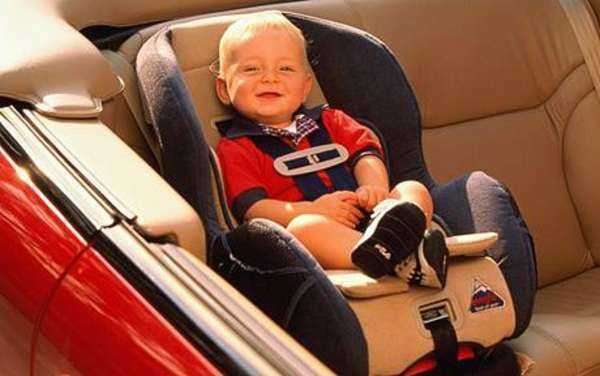 International adoption allows hopeful families to provide a safe and loving home for a child facing poverty and possible desolation. International adoptions require collaboration between both countries and the prospective family with the desired adoption agency.
Some approach international adoptions wearily because of preconceived notions on treatment practices in foreign orphanages. These sentiments often reflect worries that children up for international adoption maintain certain developmental disadvantages that will continue through the child's life. Although these anxieties can be real, often hopeful families can express these concerns to adoption agencies and together can determine if international adoption is for them.
International adoptions have actually decreased in the last few years, possibly due to changes in United Nations guidelines forcing new expectation levels for prospective families. These international adoption guidelines should help ease anxieties over child abduction and the possible lack of care for children in certain poverty-stricken areas.
International adoptions increased steadily throughout the 1990s, and although it has decreased slightly in the past few years it is likely the rates will again continue to rise in coming years. Hopeful families should develop a comprehensive plan and lay out specific expectations from the adoption process.
Comments
comments