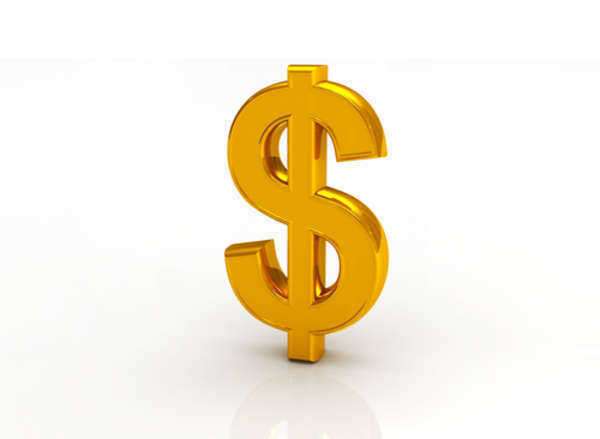 Surrogacy costs are mostly comprised of medical bills. One of the first things a couple pays for is medical testing. Couples and their doctors will search for the reason that they were unable to conceive. Even after an infertile couple has chosen to use a surrogate, there are many medical tests involved.
Doctors will want to be sure that both potential parents are free of any disease or defect that will be passed onto the surrogate or baby. Once a surrogate has been selected, the doctors will also want to screen the surrogate extensively. They will want to be sure that the surrogate is physically able to carry a pregnancy to term.
There will also be medications necessary and regular doctor visits once a successful pregnancy is achieved. Psychological testing, for both the couple and the surrogate mother, is also necessary and expensive.
While surrogacy costs are very expensive, they rise when a commercial surrogate is used.
The cost of surrogacy can be measured financially and emotionally to both the surrogate and the couple. While the cost of surrogacy can be much higher than the cost of the wife having her own healthy pregnancy, it affords the ability of parents to have a biological child that they would not otherwise be able to have.
Surrogacy costs sometimes prevent a couple from achieving their dream of having a child of their own. In this case, parents may want to consider adoption or search for an altruistic surrogate. In this case, the parents would only be responsible for medical bills incurred due to pregnancy. Therefore, the surrogacy cost would be no different than the intended mother getting pregnant on her own.
Comments
comments