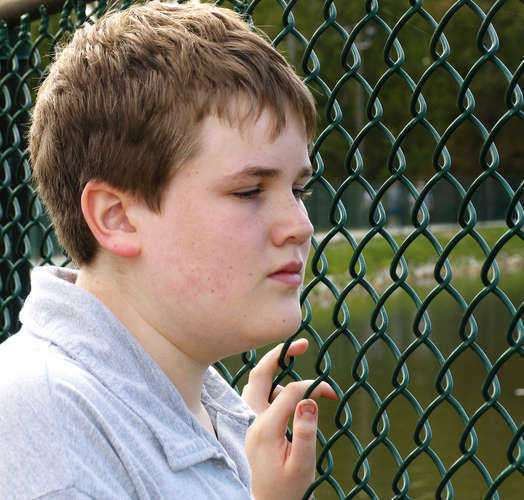 If one stops to think about it, the treatment of juvenile hall as castigation for bad child behavior is incongruous with the very nature of juvenile law. Taking this a step beyond mere adherence to parens patriae doctrine, though, juvenile halls should correspond to the spirit of juvenile court as it relates specifically to offending minors.
Very basically, juvenile halls are designed to be rehabilitative for their inhabitants, offering, aside from food and shelter, compulsory education, intervention/treatment and work programs. On paper, this is an admirable side of juvenile hall. Just the same, the efficacy of these benefits is questioned.
Regarding the education aspect, there is often little guarantee of the standards of learning ascribed to such a service. Treatment for drug abuse and other issues has a tendency to be of limited usefulness without the addition of a support program after clearance to leave a facility. Plus, the work detainees are asked to do is often of a lower order, making the usefulness of their tasks to acquisition of transitional skills slim to none.
Comments
comments