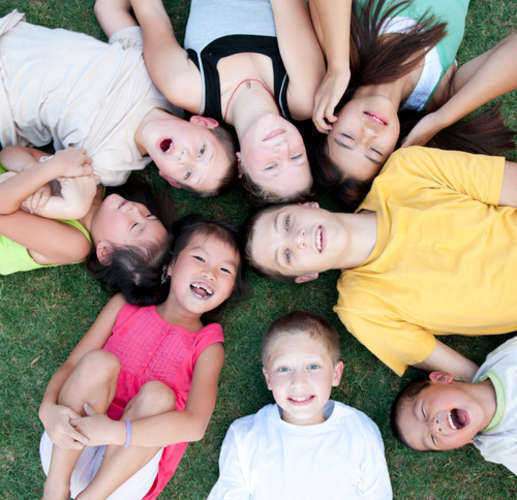 Though it likely goes without saying, not everyone is suited for juvenile probation jobs. Probation officers, for one, often must work long hours with children and family who may not be easy to work with, and officers may even have to carry a weapon for their protection. Needless to say, juvenile probation officer jobs tend to be high-stress positions.
Besides this, though, professionals in the area of juvenile probation must usually go to school and receive the requisite training. For probation officers, at least a bachelor's degree in a field like criminal justice, psychology or social work is almost certainly a given. Physical and written examinations need to be passed as well, along with training, especially for officers who work at the State and Federal levels.
If one is thinking about becoming a juvenile probation officer, it is worthwhile to look at what juvenile probation officer jobs might entail. For the most part, this onus is on the officer to visit juvenile clients in their homes, at work, or some other amenable location – not the other way around – and assess these youths as to whether or not probation is the best option for them, apprising them of this very decision.
It should be stressed, though, that juvenile probation officer jobs are not the only juvenile probation jobs for which individuals might sign up. Some people in the employ of probation agencies are case managers who help orchestrate plans for a child's release into the outside world and what course of treatment or rehabilitation is in his or her best interests. In addition, pretrial services officers in a probation agency's employ are instrumental in the decision of whether or not a child should be released before an adjudication hearing/trial even begins.
Comments
comments