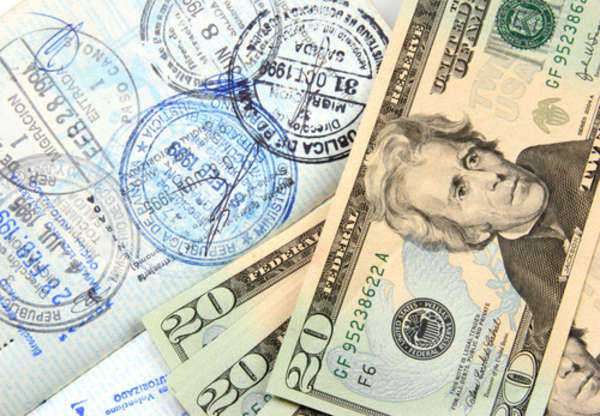 Potentially, adoption of a child with special needs can be realized for relatively low prices, if not for free, especially if that child is a ward of the State and in areas where public resources for child care are lacking and there is a present need to get as many children out of the foster care system as possible. In other words, there may be little to no initial adoption cost.
Just the same, though there may be no principal cost of adoption, there will likely be expenses surrounding the transfer of custodial rights. Even if it is a mundane thing to keep in mind, costs of travel such as gas and public transportation should be factored in. Agencies might offer to reimburse these monies, but only to an extent.
In addition, the above assumes that adoptive parents are working independently. However, to make sure their rights are protected, they may solicit the help of an attorney, who will almost certainly request pay for his or her services.
Going back to post-adoption costs, consistent medical care is another critical adoption cost. Medical bills and the price of medical insurance may add much to the overall cost of adoption for a child with special needs. On top of this, depending on the severity of the disability that a child with special needs may face, he or she may require special equipment or technologies (e.g. wheelchair modifications, electronic communication devices) that may add hundreds to thousands of dollars to the total.
For some adoptive parents, the reward of adopting and living with a child with special needs is worth any monetary setback. If these financial realities cause you much dread and concern, you may want to think about whether or not special needs adoption is right for you.
Comments
comments