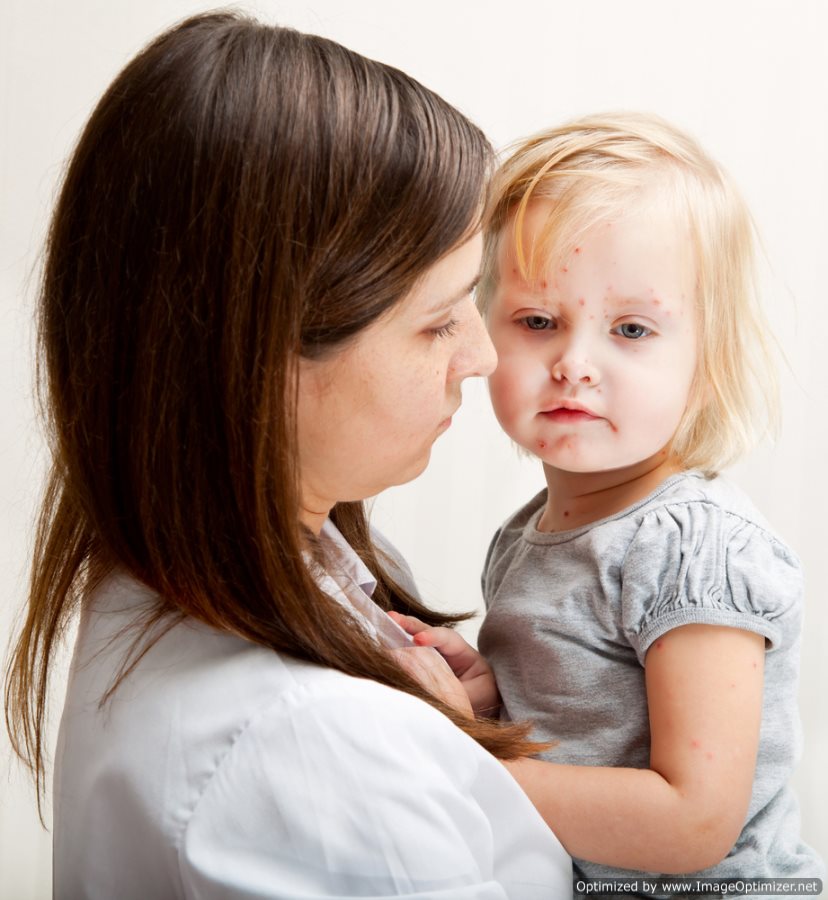 Child Protection Policy Defined:
The Child Protection Policy is a government-run welfare system that aims to protect children or minors from a number of hazardous circumstances, including physical attacks, abductions, child trafficking, observing harmful material online, rape, and sexual assault. The Child Protection Policy, as a result of the number of dangers that children may face, is a broad outlook aimed at educating, protecting and serving various communities throughout the United States.
As a term, a child protection policy is used to describe a set of typically government-funded or run services that are specifically designed to protect children and young people from the aforementioned risks. In addition to protecting underage civilians, a child protection policy aims at strengthening or restoring at-risk families, so they may remain intact.
The term "at risk" denotes any family where child abuse is assumed or suspected. The majority of children who come to the attention of a child protection policy or the child welfare system do so because of the following situations: suspected cases of sexual abuse, neglect (failure to safeguard a child from harm or failing to fulfill for a child's basic needs), acts of Physical Abuse, and all acts of Psychological Abuse
Child Protection Statistics
The Administration for Children and Families estimates that 3.6 million children were the subject of abuse or neglect investigations. Furthermore, an estimated 872,000 children are believed to have been neglected or abused and a staggering 1,500 children have been killed last year as a result of this violence. Child abuse impacts the most vulnerable populations of children as youths under the age of five accounted for over 76% of fatalities in 2010.
History of Child Protection Policy in the United States:
The concept of a government sanctioned child welfare system can be traced as far back as Plato's Republic. In the United States; however, the Children's Aid Society was founded in response to the growing problem of abandonment and orphaning children in New York City. Rather than allowing these children to become institutionalized or maintain their status as homeless, the children were placed in foster homes.
The first case of child abuse was criminally prosecuted in 1874. This charge ultimately gave rise to the development of a fervent effort against the maltreatment of children. President Roosevelt, in 1909, called for a White House Conference on Child Dependency, to create a publicly funded volunteer organization to formally establish and publicize standards of child care.
Issues of abuse and neglect were then addressed in the Social Security Act of 1930, which provided funding for a government intervention concerning neglected and dependent children who were in danger of becoming delinquent.
Comments
comments