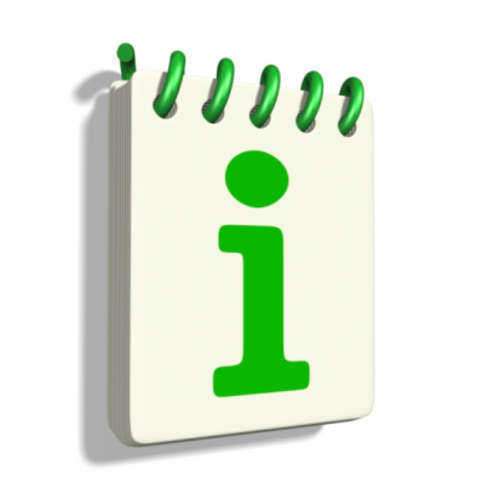 Many different child protective services, organizations, and groups have been created in order to provide children with protection and prevent abuse from occurring. Many states have developed a variety of different organizations that are aimed at providing education regarding child abuse.
Every State within the United States has at least one organization that has been developed in order to provide children with protection from abuse, as well as implement various forms of prevention. These organizations will provide a variety of services to children who have been subjected to physical abuse, emotional abuse, sexual abuse, or neglect.
UNICEF, the United Nations International Children's Emergency Fund, is an international organization focused on child abuse.
The Center for Child Protection and Family Support is a Washington D.C.-based organization which seeks to increase public and professional awareness of child abuse. They provide children who have been abused with access to a variety of different counseling services. Children may take part in group therapy, play therapy or art therapy.
Child Abuse Hotlines
Child abuse hotlines are an essential resource for helping children who are suffering from abuse, protecting children, and preventing children from experiencing further abuse. Many states have created statewide child abuse hotlines that can be contacted in cases of suspected child abuse. An individual who has reason to believe that a child is suffering from physical abuse, sexual abuse, emotional abuse, or neglect can call a child abuse hotline and speak with a counselor. When an individual calls a child abuse hotline, they will be required to provide certain information.
Comments
comments