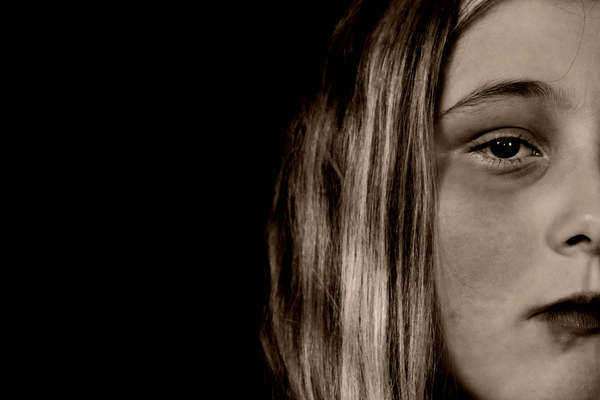 Child abuse continues to be an increasing problem in the United States. In order to decrease the occurrence of this horrific behavior, it is first essential that child abuse information be made available to the public. Many organizations have been created that focus on providing individuals and communities with access to child abuse facts. Most States throughout the United States have some type of Child Protective Services Agency that handles the safety and the protection of children in that State.
These agencies are responsible for receiving reports of child abuse, investigating cases of suspected child abuse, and relocating abused or neglected children to a safe environment. They collect child abuse information and statistics, which they often make available to the public for educational purposes. They will also provide individuals with information regarding how to effectively report suspected cases of child abuse and what type of information an individual will be required to provide authorities should they decide to report child abuse.
Prevent Child Abuse America is an organization that is dedicated to developing programs that assist in treating and preventing child abuse, as well as educating individuals about child abuse facts and research. This organization provides individuals with a variety of child abuse information, including the causes and effects of physical abuse, sexual abuse, emotional abuse, and neglect. It has developed a wide range of publications, including pocket guides to parenting, which teaches parents effective and successful methods of positive parenting.
One of the most thorough and comprehensive resources for child abuse information is the Child Welfare Information Gateway. This online database supplies individuals with a great deal of information, including child abuse facts and statistics, how to successfully respond to child abuse, the terrible consequences of child abuse, as well as resources on adoption and foster care.
The American Professional Society on the Abuse of Children is one of the nation's most well-known child abuse organizations. It is aimed at providing professionals with the tools, skills, and child abuse facts that they need in order to effectively assist children who have been the victims of abuse, as well as to help their families cope with the trauma that their child is experiencing.
The organization educates professionals from a variety of different fields so that they may provide children in families with the necessary treatment that they will need in order to overcome their negative experiences. The society publishes numerous different journals that provide these professionals with up-to-date child abuse information. One of these journals, The Journal of the American Professional Society on the Abuse of children, publishes an array of articles related to a diverse range of disciplines. These articles often focus on topics such as the treatment, prevention, and intervention of all types of abuse and maltreatment.
This Society also publishes the Handbook on Child Maltreatment, which provides readers with child abuse facts, including risk factors, causes, consequences, and prevention of child abuse. These journals will include information on the legal, medical, and psychological aspects of physical abuse, sexual abuse, psychological abuse, and neglect. These various resources provide individuals with the knowledge that they need in order to recognize and prevent child abuse.
Comments
comments