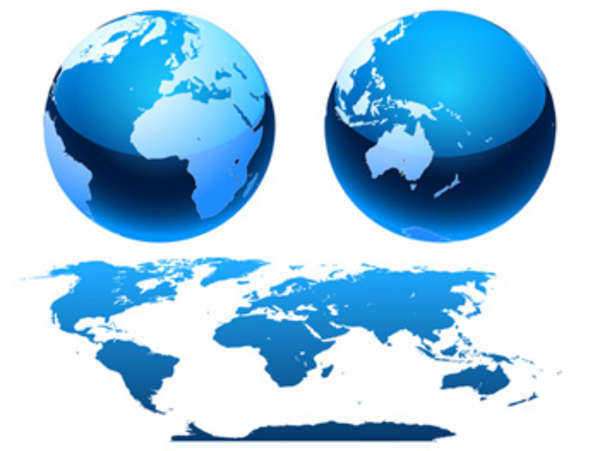 The 1980 Hague Convention deals expressly with repatriating children in the case of international child abduction by a parent, guardian or non-guardian, or wrongful removal and retention in a foreign country after a planned trip to a foreign country.
Granted, there are methods for appeal against prompts for/rulings of missing children cases decided by Hague protocol, but only in instances where there is a "preponderance of evidence" that the left-behind parent does not have custody rights, that the left-behind parent did, in fact, consent to the stay abroad under current terms, or that the return of a child to his or her country of origin would endanger his or her safety.
In addition, even when international child abduction is committed by a parent, Hague court findings do not rewrite custody orders, but rather decide the jurisdiction and forum in which custody battles should take place.
Brazilian courts, meanwhile, have been criticized for their non-compliance with Hague standards on the subject of missing children cases related to international child abduction. This conflict of laws came to a head recently in the custody battle and international tug-of-war surrounding Sean Goldman, a New Jersey native who was brought by his mother, Bruna, a Brazilian national, to Brazil to live permanently after she went on vacation with Sean, requested a divorce with David, his father, and informed David she was deciding to keep him (Sean) in Brazil.
Under the Hague Convention, Sean should have been returned to the United States, as Mr. Goldman did not assent to this retention across international borders. Nonetheless, the Brazilian court overseeing this case ruled otherwise and in spite of a lack of a requisite written authorization waiving custody on David Goldman's behalf citing Sean's being established and content in Brazil, and later, with the death of his mother, stressing the importance of his development by awarding custody to his new stepfather.
Much diplomatic tension existed between the two nations before the matter was legally resolved and Sean Goldman returned to America with his father.
Comments
comments