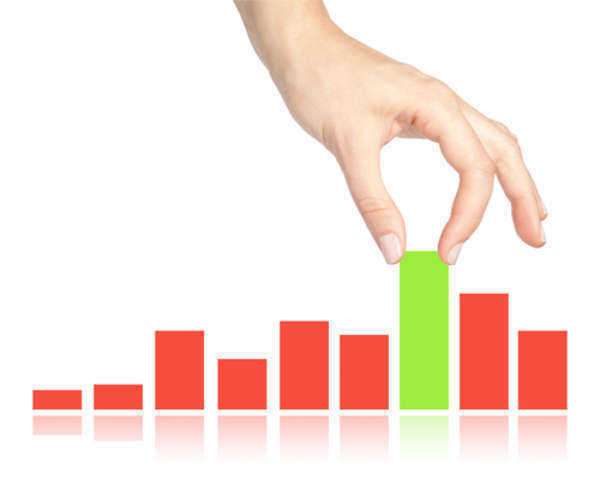 According to child abduction statistics, a child is reported missing every 40 seconds in the United States. However, there are several factors to take into account when reviewing child abduction statistics. There are three different child abduction patterns that kidnappings follow. These different patterns depend on whom the kidnapper is.
The first type of kidnapping is one committed by a family member. The second type of kidnapping category is called stranger kidnapping. The third type of kidnapping is called acquaintance kidnapping.
Like stranger kidnapping, a child abduction statistic on this category shows that it has a higher chance of resulting in injury or death for the child. Unlike stranger kidnapping, acquaintance kidnapping is committed by someone the child or teenager knows. According to a child abduction statistic, about 28% of all kidnappings fall into this category. Most of the victims will be female or teenagers. Acquaintance kidnapping is usually associated with the highest rate of sexual and physical abuse.
Knowing child abduction statistics and patterns of child abduction may help an individual keep their children safe by warning them about certain environments.
Comments
comments