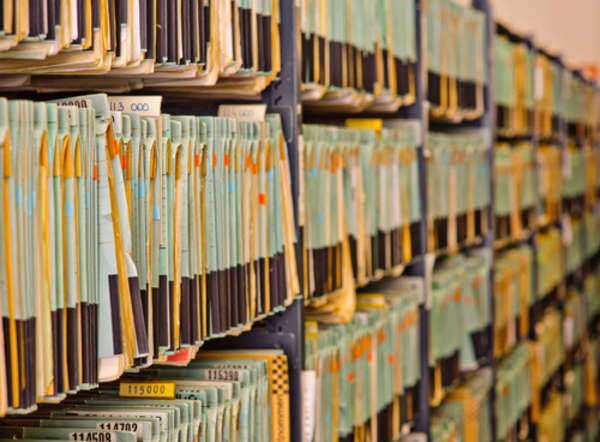 An open adoption record works on two levels. For one, it signifies to adoptees and birth parents seeking this information that the child was in fact adopted in a court of law and not simply birthed to the adoptive parents. Understandably, most states will seal records of an adoption to the general public, but some question whether biological parents should be so prohibited. In addition, an open adoption record would release identifying information on the child's birth parent.
Open adoption records in the United States are not all too common. For the sake of perspective, one can count the number of states that allow adoptees unrestricted access to their real birth certificates at a certain minimum age of majority on their fingers. Some State policies will permit adoptees to access their birth records but only with express written birth parent consent.
In the event a State does not grant adoptees the rights to their records through an open adoption record policy, a similar function is achieved through a mutual consent registry. Depending on the circumstances, a birth parent and an adoptee of age (or adoptive parents in the event he/she is still a minor) will usually specifically agree to the sharing of the former's identifying information. Though a decided minority of states believe in full open adoption records, a majority of states have mutual consent registry provisions.
If anyone's cause is to be respected in the pursuit of open adoption records, it is that of people adopted as minors. At least with an open adoption record, they could decide for themselves as adults whether or not they want to delve into their past.
Comments
comments