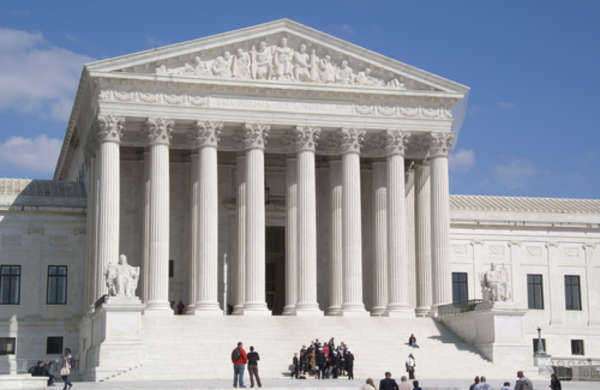 Federal financial subsidies for couples adopting a baby with special needs may be doled out in one of two types of schedule. With nonrecurring adoption assistance, adoption help as reimbursement for fees such as the cost of an attorney, travel expenses and the price of a home study (a requisite for all adoptions) is allotted as part of a one-time sum, the maximum of which can be $2,000.
As for recurring adoption assistance, that may be regularly distributed to applicants monthly and will generally last until a child with special needs reaches the age of 18, or in some jurisdictions, 21.
When either the parents adopting a baby or child with special needs or the child himself/herself are found ineligible to receive Federal monies, State funds may yet be available. Each State has its own eligibility requirements for financial adoption help, but generally, the very determination of the child's special needs are a primary limiting factor. State adoption assistance is usually obtained to recoup medical costs as direct payments or as supplemental monies not covered by the previous two categories.
Adoptive parents should be aware that, in some cases, subsidies can be deferred until they are actually needed. Plus, if families feel their application was wrongfully dismissed, they may file an appeal of the decision with the proper overseeing bureau.
Comments
comments