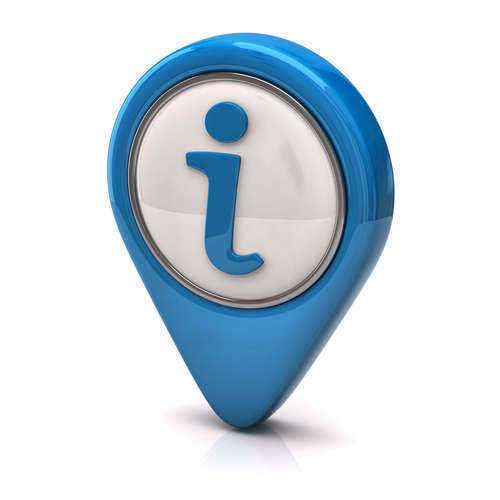 The practice of allocating subsidies on the State and Federal levels for American adoption began fairly recently on its timeline. The first American adoptions as legally recognized by individual states started in the 1850s, but it was not until the passage of the Adoption Assistance and Child Welfare Act of 1980 that subsidies were available.
Federal subsidies for American adoption are provided to families on the basis of children's eligibility under Title IV-E of the Social Security Act, and thus, are consistent from State to State. For adoption subsidies from individual states, however, policies are different depending on one's place of residence, as those State policies vary with regard to definitions of eligibility.
Subsidies are not possible for all American adoptions. Currently, only adoptive parents of children with special needs may petition for these grants. Furthermore, in the case of State subsidies, it is up to the various aforementioned definitions of eligibility to see if families can receive relief and to what extent.
The standards of subsidy programs for American adoptions, as with many forms of assistance, are subject to change and reformation. Before filling out an application for subsidies for children with special needs, adoptive families should contact the office in charge of the type of grant they seek for more information on subsidies and word on how up-to-date their policies are.
Comments
comments