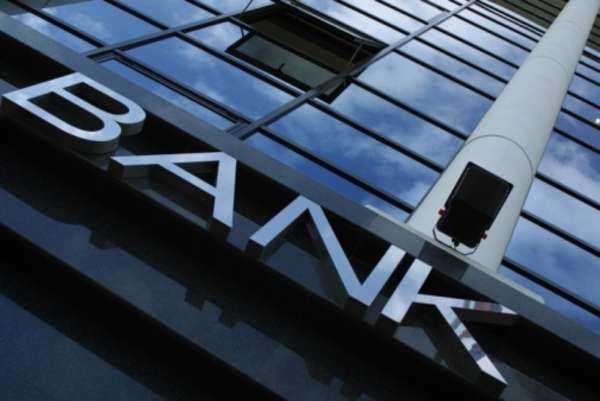 Oftentimes, adoptive parents will apply for a grant or some other form of assistance from the government or non-profit organizations. While not banks or financial institutions per sé, some non-profit organizations will offer grants and adoption loans to accepted candidates.
It is worth mentioning too that, independent of advertising adoption loans, some banks and financial employers may be of assistance as employers rather than lenders. Certainly, as corporations, national banks must provide unpaid leave by law, but a number of big-market financial institutions offer paid leave for adopters as a benefit of full-time employment. Indeed, some rank in the top 100 of all companies for providing financial assistance to adopting employees in need.
More appropriate to our concerns, though, adoption loan services are available directly from banks. One notable example is the program set forth by the Bank of America, which coincidentally offers competitive paid adoption leave benefits (in some cases as much as 12 weeks). Partnering with the National Council for Adoption, Bank of America offers adoption loans specifically for adoptive parents. In addition to adoption loans, applicants may use unsecured lines of credit that are renewable.
Prospective adopters are urged to consider that a Government subsidy and an adoption loan are not the same thing. While the former is somewhat of a one-way street in that it does not need to be repaid, an adoption loan will need to be repaid in full and likely with interest. Before signing up for adoption loans, couples should consult with a reliable bank employee or other trustworthy expert to see if this is their best option.
Comments
comments