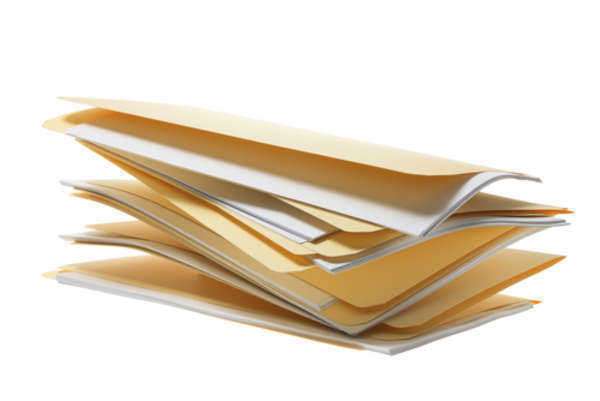 Discovering how to find adoption records is often a challenge in itself, as birth parents and adoptive parents may not simply hand out their personal information and multiple adoption agencies may have been used in placing the child. As is well documented, there are numerous inconsistencies among the states regarding even how to find adoption records.
In accessing adoption birth records, there is no national standard, and despite the fact each State has its own central public adoption agency and restrictions on adoption, some are calling for a Federal mandate that would make understanding of American adoption law that much easier. Inequalities regarding adoption are most glaring when different bracket dates are assigned to an adoptee's ability to see his or her profile. For instance, in Colorado only children who were placed with a family after 1999 may be permitted to view their original birth certificates without a court order, which is unfair to those adopted before this date.
Another concern which complicates the desire to know how to find adoption records is the worry of State officials that open adoption records with full disclosure of identifying information will lead to invasive searches of birth parents and adoptive parents. However, some parties may only be looking for edification that an adoption did not occur. To be fair if not technical, access to adoption birth records does not necessarily mean a parent will try to contact an adoptive parent or vice-versa.
Presumptions of intent made by State authorities can also make knowledge of how to find adoption records hard to come by. Without a non-disclosure clause in a birth parents' decisions to surrender their rights to a child, agencies' hands are tied when an adoptee seeks this information. Some states have actually begun to allow for review of birth records by adult adoptees in the absence of a veto. In Delaware, for example, access can only be denied for adoptees who reach the age of 21 if a birth parent specifically addresses this issue prior to placement.