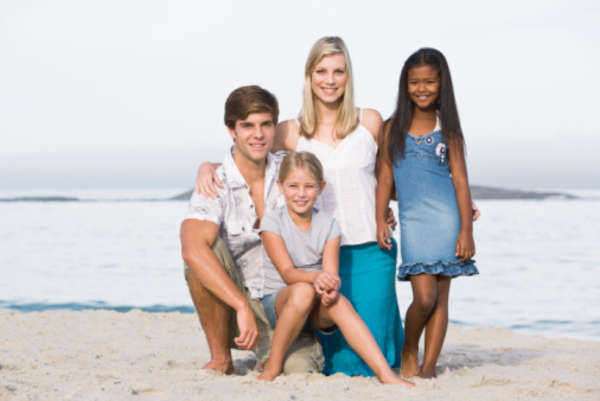 One of the more surprising instances where full parenting responsibility may be assigned to a man is when a woman with whom the man has engaged in consensual sexual activity can impregnate herself without the man's awareness.
The case of the Louisiana v. Frisard was a case where child support was awarded to a mother who conceived by way of artificial insemination without the knowledge of the alleged father.
Testimony indicated that the male had partaken in consensual oral sex with the woman while wearing a condom. Afterward, the woman arranged to be artificially inseminated using the semen left behind in the condom. Ultimately, the paternity court ordered the man to pay child support, finding that when a man enters into consensual sexual contact with a woman, he is responsible for any sperm that is produced through that contact.
Hermesmann v. Seyer involved a case of statutory rape and a Kansan family seeking child support. In Hermesmann v. Seyer the court chose to consider the civil suit independent of the relevant criminal charge. This ruling was influenced by the obligation of a family court to look after the best interests of the child.
Comments
comments