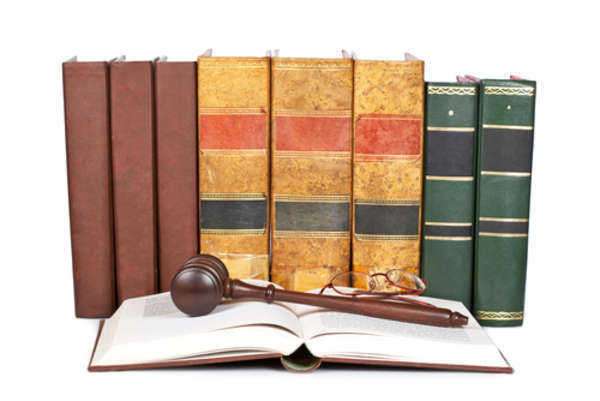 What is Washington Guardianship?
Washington guardianship refers to the greatest protection for the affairs and estates of incapacitated persons in the state of Washington. To achieve this status, you must apply to the Certified Professional Guardian Board; this board adopts and implements regulations concerning minimum standards of practice, certification, discipline of professional Washington guardianship and training.
What are the Duties of Washington Guardianship?
A Washington guardianship is appointed by the state Superior Court to act for an individual whom the superior court finds to be incapacitated. The specific court may appoint a Washington guardian of the individual, a guardian of the estate or a Washington guardianship of the individual and the estate, depending on the capabilities and needs of the incapacitated individual. In most cases, a Washington guardianship is held responsible for the incapacitated individual's "custody, care and control" while considering the particular preferences of the subject. A WA guardianship of the estate and/or the incapacitated person is limited in any manner that the state court believes to be just and appropriate. In these instances, the powers of the Washington guardianship is limited to those specified in the court order and the limitations are made tangible through the Letters of the WA Guardianship issued by the Clerk of the Court.
What are the Steps to Become a Washington Guardianship?
1.
The first step to applying for WA guardianships is paying your application fee. To have your application for Washington guardianship be considered for certification you must pay $110 to the Washington courts. Electronic payment is always preferred. When you complete the online application, you will be taken to the payment page. If you opt to pay by mail, you must make the checks payable to the Administrative Office of the Washington Courts and mail your check to:
Certified Professional Guardian Program
Administrative Office of the Courts
P.O. Box 41172
Olympia, WA 98504-1172
2.
All applicants for Washington Guardianships must have their background checked. After submitting your application, a fingerprint card will be sent to you from the Administrative Office of the Courts. After receiving the card, fill-it out carefully. Provide all necessary information and take the card to your local sheriff's department (or police department) and get fingerprinted. After getting fingerprinted, mail the card to the following address:
Administrative Office of the Courts
ATTN: Certified Professional Guardian Board
1206 S. Quince
P.O. Box 41170
Olympia, WA 98504-1170
3.
Complete Mandatory Initial Certification Training: All individuals of agencies who seek to be certified as a Washington guardianship must complete the University of Washington Extension Office Guardianship Certificate Program as a mandatory training program. This program is a nine-month training session which consists of three subjects/courses: 56 classroom sessions offered in a four two-day setting at the UW Education Outreach Bellevue facility and 44 hours of online distance learning.
4.

Complete the Washington Guardianship Application:

(

Click here

)
To qualify for a Washington Guardianship, an application must meet the following requirements:
•
WA Guardianship Law: Be at least 18 years of age
•
WA Guardianship Law: Be of sound mind
•
WA Guardianship Law: Have a clean criminal record (no misdemeanor or felony convictions)
•
WA Guardianship Law: Possess an associate's degree from an accredited academic institution and at least four years' experience working in a field pertinent to the provision of guardianship caretaking. A baccalaureate degree from an institution and at least two years' experience working in a similar discipline is also sufficient for a WA guardianship. The experiences—according to WA guardianship law–must portray decision-making experiences or the use of independent judgment on the behalf of others in the area of financial, social services, healthcare or legal disciplines pertinent to the guardianship role
Comments
comments