Oregon Guardianship Law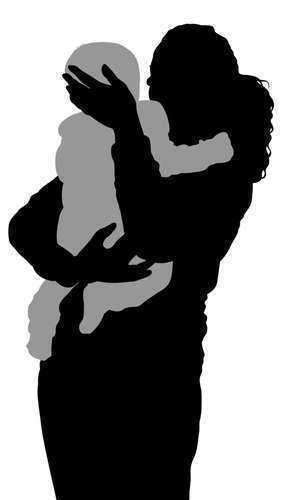 Guide to Oregon Guardianship Law
If you are considering becoming a guardian in Oregon, you need to understand OR guardianship law. Oregon guardianship law applies any time a child or disabled person is unable to make decisions for themselves. Guardianship is a serious responsibility, and learning more about OR guardianship law can help you to make an informed decision before you take it on. This guide will only give a basic overview of Oregon guardianship law. If you want to learn more in-depth information about OR guardianship law or need legal advice about becoming or appointing a guardian, you may want to talk to an Oregon attorney specializing in guardianship arrangements.
Guardianship of Minors
Children are typically only assigned a guardian if their parent (who normally fulfills the guardian role) is absent or incapacitated. Oregon guardianship law allows a guardian to be appointed for a child whose parent has died or is mentally incompetent. You may also be able to have a guardian appointed under OR guardianship law if the child's parent has been incarcerated or is severely disabled in a way that prevents making reasonable parenting decisions.
In most cases, Oregon guardianship law allows a parent to nominate a guardian for their own child. In some situations, an older child's nomination for his or her own guardian will also be considered by the court. In order for a child to nominate a guardian, he or she must show to the court that he or she is capable of making a reasonable decision.
Guardianship of the Disabled
In some situations, an adult may be assigned a guardian under OR guardianship law. When disabled adults are incapable of making some or all decisions for themselves, Oregon guardianship law allows the courts to step in and appoint a guardian. OR guardianship law permits both individuals and non-profit organizations (both public and private) to serve as guardians for the disabled. Typically, Oregon guardianship law only lets a guardian be appointed as a last-ditch measure, and only for people who are unable to make their own choices. A person with only mild or moderate disabilities will generally not have a guardian appointed according to OR guardianship law.
Types of Guardianship
Different types of guardianship are available under Oregon guardianship law for different situations. A guardian of the person has full decision making power over all aspects of someone's life, in much the same way that a parent has decision making responsibilities for a child. This is the most expansive kind of guardianship permitted by OR guardianship law.
Guardianship of the estate is a more limited form of guardianship. Under Oregon guardianship law, this type of guardianship can be given when a disabled person has shown an ability to make some personal care decisions, but an inability to make financial decisions that are responsible and reasonable. This type of guardianship allows the guardian to make all financial decisions for the disabled person.
Standby guardianship is an arrangement by which a person names a guardian ahead of time. OR guardianship law allows, for instance, a parent to name a standby guardian if they have a terminal illness and want to minimize the trauma of the transition to the child's legal guardian.
Comments
comments