California Guardianship Law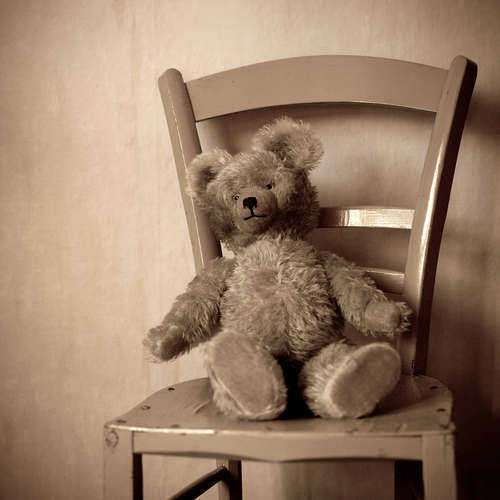 A Quick guide to California Guardianships
CA Guardianships
California Guardianship is offered to a person who has received permission from the court to make certain decisions and take care of a minor or adult who cannot take care of themselves and their property. The California guardianship can be granted to a person is related or unrelated, but most of the time, a person who is related has more eligibility.
The majority of this article will discuss California Guardianships when they apply to a minor child. For more information on a guardian of the person or guardian of the estate, visit the official website of the CA State Court.
Becoming a Guardian of a Juvenile Dependant
In some cases, the court may declare that if the child returns to the house of their parents, they may be in danger. In this case, a California guardianship can occur six, 12, or eighteen months after the children have been removed for the household.
During the time period in between, a child welfare agency will prepare a permanent plan and the court will prepare an individual permanent report for each child. If the court determines the child cannot return safely, an adoption, guardianship, or long-term foster care plan will be established.
All considered parties who are qualified for California guardianships (a relative, foster parent, or other interested party) may attend a number of hearings and contest why they believe they should be the legal guardian of the child. The child may even testify during this hearing state which parent is the best California guardianship, and after a party is chosen, they will have to fill out a large number of forms.
Apart from filling out any number of forms, California guardianships require a study from a child welfare agency on the home of the guardian. Additionally, the guardian will likely have to meet with the judge who made the decision, and still qualify for guardianship after other interested parties and the parents have given their opinion. However, once the guardianship hearing is underway, a parent or interested parties my not contest the issue any farther.
Removal of California Guardianships
A California guardianship may be removed at any time if it's the best interest of the child. Also, any child who is 14 years or older may ask the court to change their guardian. The court will then investigate what duties the guardian has performed, what the best interests of the child are, and other factors.
A California guardianship can also be ended if the guardian asks the court to resign. Otherwise, all California guardianships end when the minor turns 18, is adopted, gets married, or becomes legally emancipated otherwise.
Rights and Responsibilities of California Guardian
A CA guardianship may entitle the guardian to the following decision of the minor:
•
medical care if the child is under the age of 14
•
what school the child will attend and special services for the child
•
approval of marriage for the minor with approval from court as well
•
whether the minor can begin enlisting in the military
•
whether the minor can obtain a driver's license
Comments
comments