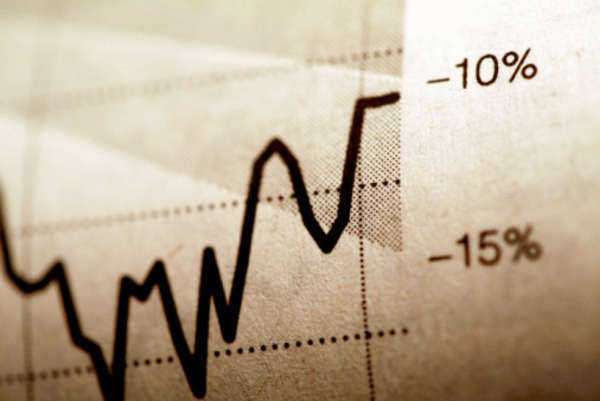 Each year, 800,000 missing children, approximately 2,000 children every day, are reported to local law enforcement agencies and the FBI. Most of these cases were solved within hours or cases that were not serious (such as an overstay with a particular parent).
Every 40 seconds, a child becomes missing or abducted. In comparison, every three seconds, a child is admitted to an emergency room.
Family child abduction is the most common form of abduction in the United States. Almost half of child abductions are kidnappings by a parent or other family relative. These abductions are generally not serious.
More than 25 percent of child abductions are by an acquaintance of the child, generally involving a high percentage of juveniles. This type of abduction carries the highest percentage of injuries.
Less than one quarter of child abductions are by a stranger, with more girls being abducted than boys. This type of abduction is the most dangerous. Approximately 80 percent of child abductions by strangers occur within 1/4 of a mile of the child's home. Roughly 75 percent of abduction murders occur within 3 hours after the child goes missing.
An overwhelming majority of acquaintance or stranger child abductions victimize girls. More parents fear their child being abducted than they fear car accidents or any other crime against their children.
Only one in every 10,000 missing child reports result in the death of the child. The overwhelming majority of non-family child abductions (80 percent) are motivated by sexual intentions.
The chance that a child is kidnapped and murdered stands at about 1 in every 347,000. 90 percent of stranger kidnappings are committed by males aged 20-40 years old. Less than 5 percent of children kidnapped by strangers are never found, while 99 percent of abductions committed by a family member or acquaintance result in reunification of child and parent.
As these child abduction statistics show, the fear felt by parents about the subject of child abduction, while understandable, is exaggerated. Most American child abductions are by parents or family members. Parents should understand that teaching their children to be safe and maintaining parental supervision, especially of younger children, is the best they can do to prevent child abduction affecting their family.
Comments
comments