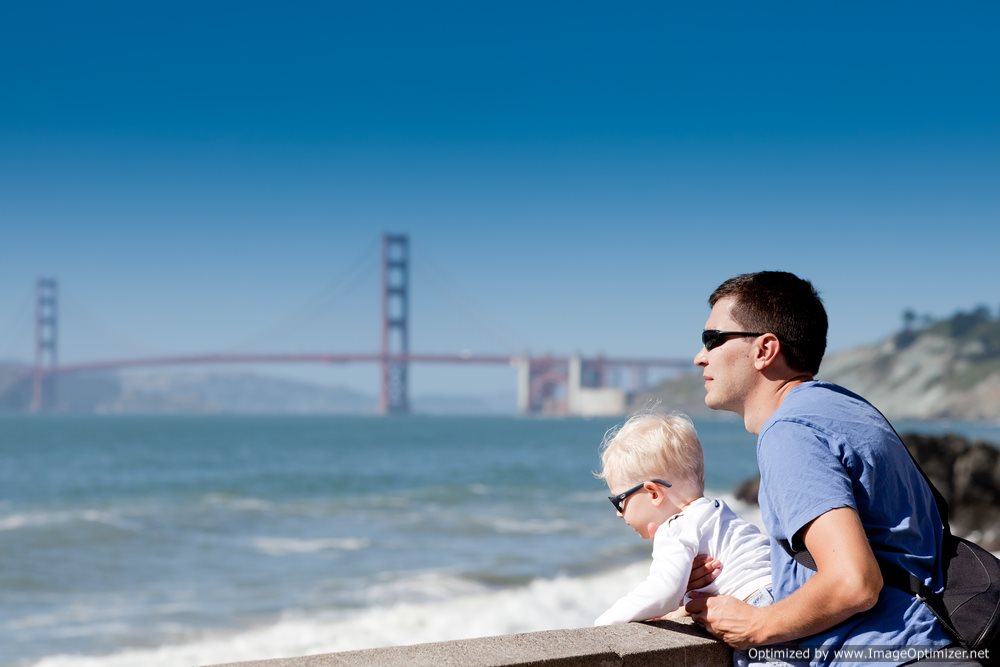 What is Child Support?
In government policy and family law, child support refers to the ongoing practice of payments distributed directly or indirectly by an obligor (party who is responsible for support his or her family) to an oblige (individual who maintains custody of the child) for the financial care and support of a child. In most child support cases, the obligor is a non-custodial parent, while the obligee is a custodial parent, a government body or a legal guardian to the child.
All child support obligations are administered and subsequently enforced from the state family court system. The amount of each child support payment is calculated by the local court system based on a variety of economic, professional and social factors, including how the individuals cared for the child and each other while together.
Because child support laws are enforced and maintained at a local level, it is important to understand your particular jurisdiction's intricacies regarding child support. Below is a brief explanation of how child support payments and the determination of responsibility are administered and calculated in the state of California.
CA Child Support Laws:
CA Child support laws require the delivery of payments until the child reaches 18 years of age (or 19 if the child is still in high school). That being said, the parents may agree that the obligor must continue support past the age of 18.
How is CA Child Support Payments Calculated?
CA Child Support payments are calculated pursuant to the state;s guidelines. The state's provisions incorporate a number of factors into the calculation, including the parents' income, the number of children, tax filing status, child care expenses and medical costs associated with care.
How are CA Child Support Laws Applied?
CA Child support can be ordered under a number of circumstances; the scenarios that warrant child support are dependent on the relationship of the parents. For example, if one parent files for divorce, an order for child support will be attached to the termination process. Furthermore, when a paternity action or a domestic violence restraining-action is filed in the court, the judge will typically order a CA child support initiation.
CA Child Support:
In the United States, all state governments maintain their own unique child support laws. For instance, CA child support laws are unique from CA support laws. Understanding your state's applicable child support laws will expedite your filing. According to CA child support, every child needs financial and emotional support from both parents; the CA child support program benefits all children by enforcing parental responsibility for their support.
CA child support laws are enforced and maintained by the state's Child Support Enforcement Division. Each county within California has child support offices that work with parents to establish and enforce child support orders. The CA child Support Enforcement division, through these offices, will help children receive the support they are entitled to. Additionally, the program will help parents establish a financial partnership and work toward becoming self-sufficient units.
Comments
comments