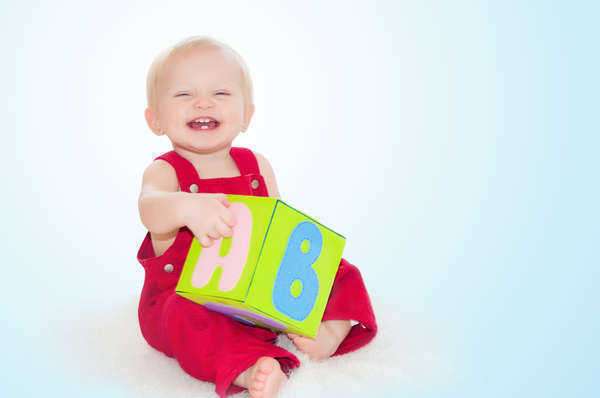 There are those that feel their religion is compromised when they examine surrogacy ethics. Those people may believe that surrogacy conflicts with the laws of nature and that God should be in charge of our ability to have children of our own.
The different types of surrogacy offer a choice as far as the scientific and medical intrusion involved in the process. While the intended couple may find that there are family members that oppose their decision to utilize surrogacy, they must only be comfortable with what they believe.
If their desire to have a child is tempered by a deep examination and understanding of their own beliefs on surrogacy ethics, they will feel assured that they have made the right decision.
The different types of surrogacy may offer different moral questions and questions in surrogacy ethics. Couples should carefully examine all of their choices and be sure that they are morally and ethically comfortable before they proceed.
Surrogacy ethics are comprised of a wide array of issues. There are issues of religion, moral beliefs, parenting, and science. While it is important for the couple to find out how their friends and family feel about the different types of surrogacy, ultimately the decision is theirs.
The intended parents should be sure that they are ethically and morally aware of their partners' ethical standing, and this should also be true before they choose surrogacy. Discussions of surrogacy ethics, as they apply to the different types of surrogacy, will bring the intended parents closer to each other because of the increase in meaningful communication and hopefully a common belief system.
Comments
comments