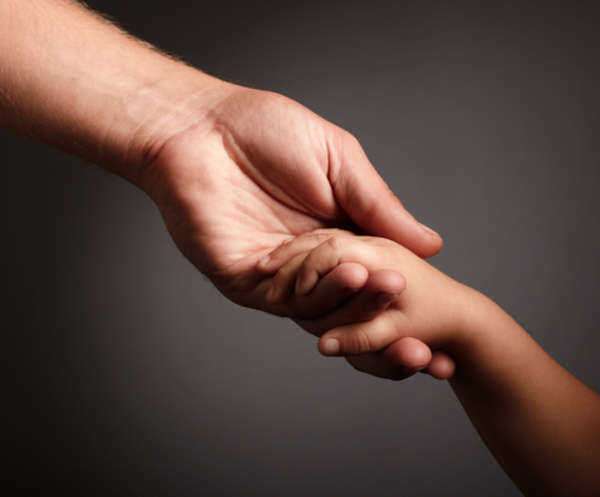 <:>
Every state in the U.S. currently allows a single parent to adopt a child. The maneuver, which was deemed rare in the early half of the 20th century, is considered somewhat common. The roots of single parent adoption can be traced back to 1960, when the California State Department of Social Welfare first permitted the action. Although legal, single parent adoption is exceedingly arduous. Before embarking on the process, a single parent must acknowledge this difficulty and understand what lies in front of them. Adoption agencies in the United States institute stringent rules concerning the type of people who are deemed admissible to adopt—adoption agencies may employ intrusive tactics to gather information about an adopted.
The difficulty regarding single parent adoption lies in ethics. The controversy surrounding single parent adoption stems from the traditional view of the nuclear family—many agencies believe that kids should only be adopted by a complete family: an institution with a husband and wife. However, the majority of agencies believe that single parent adoption is reasonable if the adopting individual is adroit, responsible and aptly equipped to care for a minor. An estimated 10% of all adoptions in the United States are made by a single woman or man.
In addition to understanding the difficulties regarding agency regulations, a single parent must understand the challenges that he or she may face regarding the actual task of raising a child without a partner. As a single parent, there is typically no break or relief—parenting is a 24-hour job. As a single parent, the individually will not only have to provide an income that can support two lives, but the individual must also tangibly care for the child to assure the youth is provided with all the essentials to secure and maintain a productive life.
Single Parent Adoption Process:
As stated above, it might be more difficult to adopt as a single parent due to the fact that some agencies may disapprove of single parent adoption:
1. You must first decide if you want to adopt a child in a domestic or international fashion
2. You must decide the age of the child you wish to adopt
3. You must decide if you are looking to adopt a healthy child or one with special needs
4. After these decisions have been made, you need to locate an adoption agency that will provide the following three things:
a. Home Study Programs
b. Adoptive placement services
c. Post-placement services
Selecting an Agency:
When undertaking the process of single child adoption, you must understand the costs associated with the endeavor. Because of agency fees, national fees, traveling fees and the costs associated with caring for a child, the single parent adoption process is exorbitantly expensive. Before beginning the process, make sure you are ready for such a tremendous financial responsibility. After you ensure that you are financially equipped to care for a child, you must decide whether to adopt through an agency or directly through a birth mother. If you select an agency, you must make sure that the one you choose is reputable and experienced with regards to the single parent adoption process.
When adopting a child, you must be prepared to meet a prodigious amount legal criterion. On the adoption application, you will be asked to provide your social security number, employment history and coordinating salary information, in addition to an extensive amount of personal history regarding yourself and your family.
Comments
comments