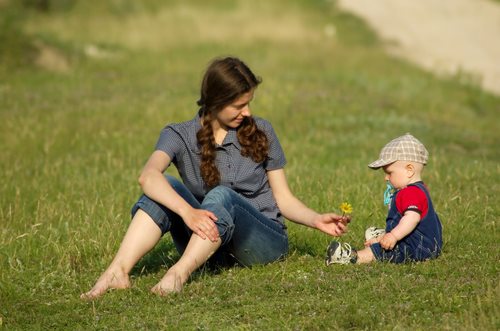 Frequently Asked Questions about South Dakota Guardianship
What is South Dakota guardianship?
When you obtain South Dakota guardianship, you will have a legally verifiable relationship with another person which gives you some agency over their personal affairs. Usually, guardianships are obtained for people who are unable to take care of themselves because they are ill or handicapped. Typical decisions which a guardian makes concern a person's health care, living conditionals, and financial holdings.
Is there more than one type of South Dakota guardianship?
Yes, there are at least four types of South Dakota guardianship recognized by the state, including:
•
Limited Guardianship:
The guardian maintains authority in only those areas of a person's life which the court has judged them to be incapable of controlling. For instance, a limited guardian may be appointed to control someone's healthcare decisions but not their finances.
•
Temporary Guardianship:
In the event of a medical emergency, a temporary guardian can be appointed to have full-control of a person's affairs but for a period of only 90 days.
•
Joint Guardianship:
South Dakota guardianship can be split between two or more individuals with equal claim to guardianship authority. For instance, the parents of a handicapped adult could be appointed joint guardians.
•
Full Guardianship:
This is non-conditional authority over an ill or handicapped person's affairs.
What is a conservatorship?
Just think of a conservatorship as a limited guardianship, in which the protected person's finances are looked after by their limited guardian, but the guardian can make no other decisions. Conservatorship is strictly limited to this one area of authority, and it does not include the healthcare realm.
How do I obtain South Dakota guardianship?
If you want to apply for South Dakota guardianship over a loved one, you will first petition your county court with an outline demonstrating the need for guardianship and the exact parameters of the relationship requested. You will also need a statement of the protected person's financial resources and a report from the physician, psychologist, or psychiatrist which will describe the protected person's handicap and its effect.
Once you turn in these materials, a hearing will be scheduled. After a discussion with a judge concerning whether South Dakota guardianship is appropriate, the judge will reach a decision and their order will be followed.
Can I get help filing for South Dakota guardianship?
The best resource to help a person file for South Dakota guardianship is a family lawyer, who will fill out legal documents for you and present your case to the judge in as persuasive a manner as possible. These lawyers cost money, but the good news is that the Establishment Program exists to help family pay the costs of establishing guardianship.
As much as $500 is available to go toward paying your South Dakota guardianship lawyer. In order to apply, the protected person must be over 18 and a resident of South Dakota. They must also have a documented disability in South Dakota Code SDCL 27B-1-18 and be the first-time recipient of
South Dakota guardianship
.
Comments
comments