Nebraska Guardianship Law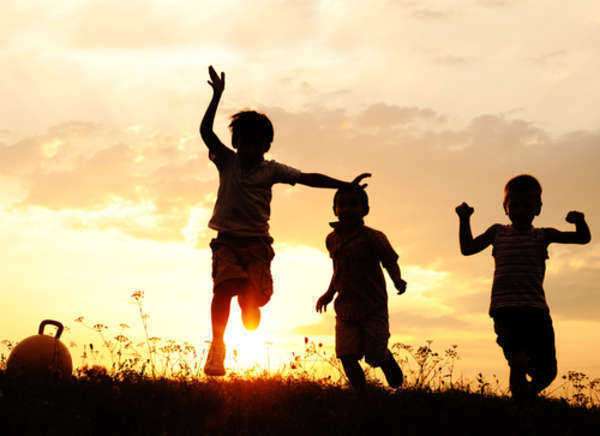 Quick Guide to NE Guardianship
Nebraska Guardianship Laws
The majority of laws addressing Nebraska guardianships are located in §30-2601 – 2661 of the state's revised statutes. These laws on NE guardianship will prove helpful, but the majority of information within this article is referenced form the
following website
under the state's Judicial Branch:
Requirements for Nebraska Guardianships
In order to file for Nebraska guardianship, a person over the age of 18 must make sure to submit multiple documents and fully qualify. Procedures for Nebraska guardianships are extensive compared to some states, and the state will usually give preference to family members and other peers before anyone else in a NE guardianship.
According to state law and the Judicial Branch, the following documents are required for Nebraska guardianships:
1.
A credit report from a credit reporting agency/business
2.
An affidavit of Sex Offender Registry Search, and the registry can be found at the following link: https://www.nsp.state.ne.us/sor/find.cfm. If the Nebraska guardianship is for a guardian out of state, the applicant should use their home state's registry.
3.
A criminal history check and a Nebraska State Patrol Criminal History Reports for Arrest and Prosecution (RAP) sheet.
4.
An Abuse, Neglect Registry check and clearance
All of the forms listed above must be submitted to the court 10 days before the Nebraska guardianship is approved. Additionally, Nebraska guardianships often require educational classes before the person is appointed as guardian. For more information, visit the information provided by the Judicial Branch.
How do I initially file for NE Guardianship?
In order to file for Nebraska guardianship, an applicant must submit a petition to their local county court before a trial is set up. Complete information about all clerk magistrates in the state is
listed here
, and if you have questions about the Nebraska guardianship, you can contact the clerks with questions.
What Responsibilities come with a NE Guardianship?
A person has numerous responsibilities within a Nebraska guardianship. Apart from the responsibilities before the NE guardianship becomes official, a guardian will have to file their Order of Appointment and almost always submit an annual report.
An Order of Appointment for Nebraska guardianships is an oath the guardian takes after receiving NE guardianship rights. The Order must be sent to all individuals who received a copy of the petition for the Nebraska guardianship.
Additionally, an annual report for Nebraska guardianships usually requires the following information:
•
description of the current health of the ward and the following;
•
living arrangements within the Nebraska guardianship
•
medical, educational, vocational, and other services provided to the ward
•
summary of your visits during the NE guardianship
•
statement of whether you agree with the current plan
•
the need for extended Nebraska guardianship
•
other information the court may find useful
•
the compensation you requested for the NE guardianship, and other expenses you incurred
If guardians fail to meet their responsibilities or the court determines the ward can now take care of themselves, Nebraska guardianships may be terminated.
Comments
comments