Understanding Juvenile Probation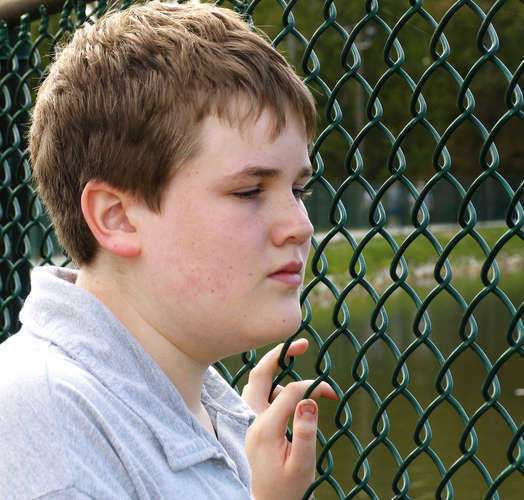 Juvenile probation is the most likely effect of a young person's involvement with the law and with the juvenile justice system. In fact, a majority of youth offenders will have contact with a juvenile probation officer at some point in their lives, with roughly three in five juvenile court cases ending in probation. Under most circumstances, juvenile probation will be authorized by a juvenile court.
Juvenile probation, in a way, is a kind of relief for the juvenile offender in that it may spare them the difficulties associated with court and secure detention or imprisonment. Just the same, this does not free the guilty party from his or her obligations to the law. Juvenile probation is a conditional release from bondage. In this manner, it is like a contract between the child and the State in which he or she agrees to abide by the terms of the probation. If the appointed juvenile probation officer finds a violation or pattern of non-compliance with the terms, an offender might forfeit the privileges that probation bestows upon him or her.
It should be noted that the function of juvenile probation programs and the juvenile probation officer may vary from place to place. Depending on the State, probation officers will be used to varying degrees regarding scrutiny of the child's activities for signs of failing to adhere to probation stipulations, intake of the accused (in some cases, a juvenile probation officer has power to arrest), and assistance in proceedings against violators. In addition, officers can be involved in aftercare programs, residential youth
Comments
comments