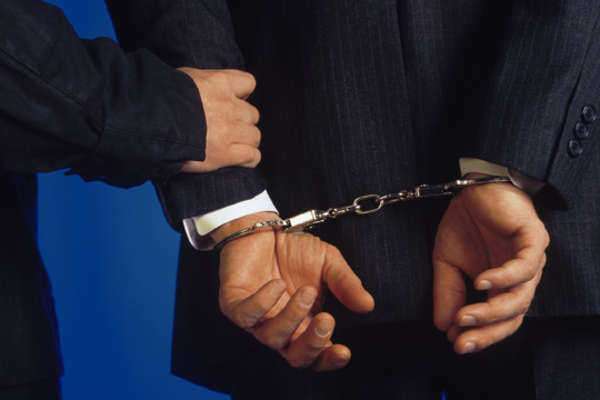 There are many different types of kidnapping charges. A person can be charged with kidnapping if they are accused of physically moving another individual without consent. In the case of child abduction, even attempted child abduction, there may be more circumstances that constitute the kidnapping of a child. A child can be kidnapped by a family member or stranger.
The kidnapping law in the United States was generally based on England's Common Law and was defined as illegal and non-consensual moving of an individual between countries. The law was renovated in the 19th and 20th centuries when the definition of kidnapping was redefined by removing the location requirements.
While any kidnapping charge is a serious one, kidnapping a child brings very dire social and legal issues. Kidnapping law requires that any kidnapping conviction be severely punished, mainly because of the impact on the victim and their family. It is also common for someone convicted of child abduction or attempted child abduction to be convicted for other things as well, such as sexual or physical crimes.
First degree kidnapping is the most serious offense under kidnapping law. States usually consider a kidnapping to fall under this category depending on what the purpose of the kidnapping was, as well as the length of time the person was held.
Anything involving financial extortion such as ransom, sexual or physical assault and death will result in a charge of first degree kidnapping. Second degree kidnapping is generally defined under kidnapping law as the kidnapping itself, without the intentions or acts of any of the criminal acts in first degree kidnapping. Both are felonies.
Attempted child abduction is a very serious crime and one that is treated of the highest importance by police officials. Anyone charged with attempted child abduction, due to the nature of the possible crimes that could have been committed, can be convicted of felony attempted child abduction charges.
Comments
comments