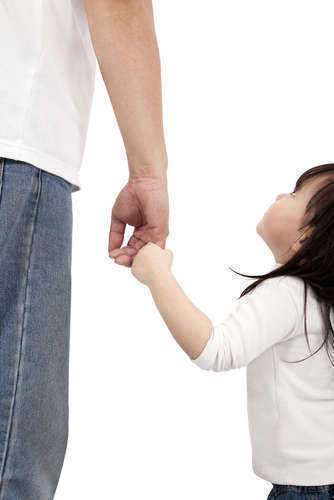 Quick Guide to Florida Guardianships
Florida Guardianship Laws
Laws concerning Florida guardianship law can be located under the FL legislature in Chapter 744. There are over nine parts within chapter 744, and these parts cover general provisions, the appointment of guardians, the powers and duties of a legal guardian, and more. In order to reach a complete list of all these Florida guardianship law, you can visit the
following link
:
Eligibility for Florida Guardianships
According to the Florida State Bar, any adult who is related or unrelated to the incapacitated person may serve as a guardian in Florida. If the ward is a minor, the court will usually give preference to another parent, relative such as an aunt, uncle, or grandparent, and in some cases, siblings. However, in some cases, the court will grant rights to guardianship to parties who are not related if the situation is serious.
The court will never grant Florida guardianships to a convicted felon or person who does not show evidence of being able to perform the specified duties of a guardian. In some cases, the court will grant Florida guardianship to a professional or public guardian; and if a judge appoints a bank or financial institution, the bank can only serve as guardian of the property.
What does Florida Guardianship Law Entitle?
If the guardian in FL is given rights of guardianship to the property, the person or institution will help the ward keep a complete inventory, invest the property safely, support the ward, and provide annual reports to the court. Florida guardianships in Florida also require the court to approve financial transactions.
If the Florida guardianship law is granted for the care of an incapacitated person, the person will have the rights to decisions such as providing medical, mental, and personal care as well as establishing the best place of residence for the ward. Florida guardianship law involving an incapacitated person also requires an annual report on the ward's care and a physician's report to the court. If the person is only partially incapacitated, the guardian only has rights in which the person cannot exercise.
Steps for Establishing Florida Guardianship
The following steps are involved establishing Florida guardianships, and there may be more steps involved depending on the case:
1.
The incapacity of the person must be proved unless the party is a minor. In order to prove incapacity, the court must usually obtain certificate form a doctor who examined the person.
2.
A potential guardian must then file a petition with their local clerk, and if there are several parties trying to obtain guardianship, the issue may be contested in court. A link to all county clerks in Florida is
provided here
.
3.
If Florida guardianships are granted, the guardian will normally have to file a bond with the court, and the court will decide if the guardianship should be final if the incapacitation is expected to last their entire life.
For more information on important factors in a Florida guardianship law case, visit the following link under the Florida State Bar: