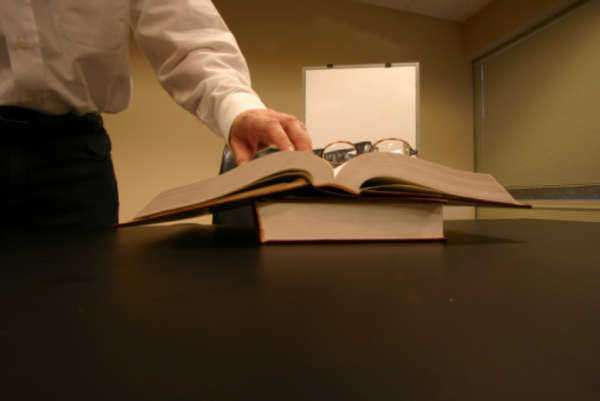 No parent ever wants to be placed in a situation where they have to prove or disprove paternity. When it comes to proving paternity, one of the methods that is most common is to take a swab paternity test. When using the swab method to prove paternity, the process is quite simple.
In order to prove paternity using the swab test, a person uses a provided swab to gather their DNA, then store it in the provided storage option. From there, the swab samples from the potential father, the child, and in some tests, the child's biological mother, must be submitted to a laboratory. The results will reveal the final conclusion as to the paternity of that child in relation to the male in question.
Many people tend to opt for the swab test in order to prove paternity because it is the newest, proven test to date. Another reason why the swab paternity test seems to be the most popular choice to prove paternity is because the swab test is a painless, accurate method of doing so. However, there are still some that will choose one of the more traditional methods of proving paternity.
Another common way that some will go about proving paternity still involves obtaining a person's DNA, but through the more traditional, yet sometimes painful procedure of collecting a blood sample through a needle.
When in a position to prove paternity, those are some approaches that one can take in their quest to prove paternity. When a child's paternity is in question, there are choices to be made in order to make that final assessment.
It is important to note that whatever method is chosen to utilize to prove or disprove paternity, one method of proving paternity is going to be just as accurate as the next. It is simply a matter of personal preference. With either method the results are issued as soon as the laboratory analyzes the DNA samples.
Comments
comments