Vermont Guardianship Law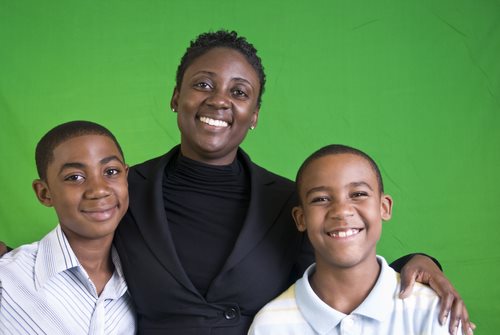 A brief guide to Vermont guardianship
When a person's financial health is managed by another person, that means they are being helped by a custodian. In contrast, Vermont guardianships appoint people to look after the physical and mental well-being of another person who requires assistance. If this kind of VT guardianship involves an adult, there are four categories under which you may apply for this condition. A Vermont guardianship may be granted for someone who is:
• A mentally disabled adult under the age of 60
• A mentally disabled adult age 60 or older
• An adult with a developmental disability such as autism
• Someone who is voluntarily seeking someone to take on a Vermont guardianship to aid them
Regardless of the type of VT guardianship you are filing for, the process will be roughly the same in every instance. Vermont guardianship petitions will be filed with your local family court or the state attorney. A date will then be scheduled for a hearing to consider your application. Prior to Vermont guardianships hearings, the person in need of care will be examined by a medical professional to have their disabilities and needs examined. A judge will use this report as the basis of any decision to be made regarding a VT guardianship.
During hearings regarding Vermont guardianships, the person in need of care will be represented by an "attorney ad litem." It is this lawyer's job to ensure that any person appointed to look after their client has the time and patience necessary to care for a person in need of a great deal of assistance. In granting a Vermont guardianship, a judge may deem it to be on a "limited" basis and detail the rights of the person being cared for.
A year after being granted this VT guardianship, you will be required to submit a report to the court. In this document, you will detail any progress and developments made by the person under your care during your Vermont guardianship. The person being cared for may have their need for this type of aid reviewed at any time. This means that once appointed, Vermont guardianships do not automatically extend indefinitely.
In such cases, any person named in a living will as preferred for this position in case of injury or illness will be most likely to receive the person. However, a spouse, adult child or relative with whom the disabled person has lived for at least 6 months prior to any incident may also be considered for Vermont guardianships.
Receiving a VT guardianship does not apply only to a person taking care of another adult. Adults in care of their own minor children are also acting in the role of a Vermont guardianship. At some point, you may have your right to this position removed by child protective services. Adults who have been appointed to Vermont guardianships of adopted children may choose to give up their status at any time. To ensure the best interests of minor children are looked after at all times, think carefully before taking on a VT guardianship.
Comments
comments