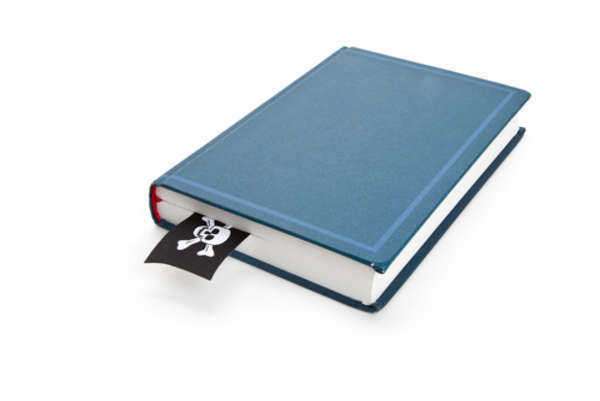 The National Criminal Justice Reference Service, or NCJRS, is not solely devoted to the subject of juvenile justice. The NCJRS is a service of criminal justice resources designed specifically to stimulate the creation of programs combating substance abuse.
The National Criminal Justice Reference Service lays claim to a relatively large library of research studies, articles and other publications in one comprehensive criminal justice resources database. The total list of topics that the NJCRS approaches in its various sources of information of crime and criminal justice is rather exhaustive, and unless the amateur researcher has a specific matter in mind, he or she may find the search rather daunting. The Service does assemble these into areas of interest, though, and juvenile justice is just a slice of the proverbial pie. Among the other major topics that help to organize the National Criminal Justice Reference Service are corrections, crime prevention, drugs, and law enforcement.
Within the "Juvenile Justice" section of its website, the NJCRS puts forth several criminal justice resources of value to those pursuing information on the juvenile law and underage crime. It contains details on subsections on the juvenile justice process, such as child health care and protection, juvenile detention, juvenile courts, delinquency prevention, gender and race disparities in delinquent groups, and juvenile justice as related to schools. In addition, the site includes a question-and-answer section devoted to commonly asked queries about juvenile law/delinquency, as well as links to relevant publications and other agencies including the OJJDP.